Building a 21st Century
Dayton for Every resident
Building a 21st century city requires leadership that actively responds to residents' interests and connects individuals, neighborhoods, businesses, and government to balance economic opportunity and improve quality of life.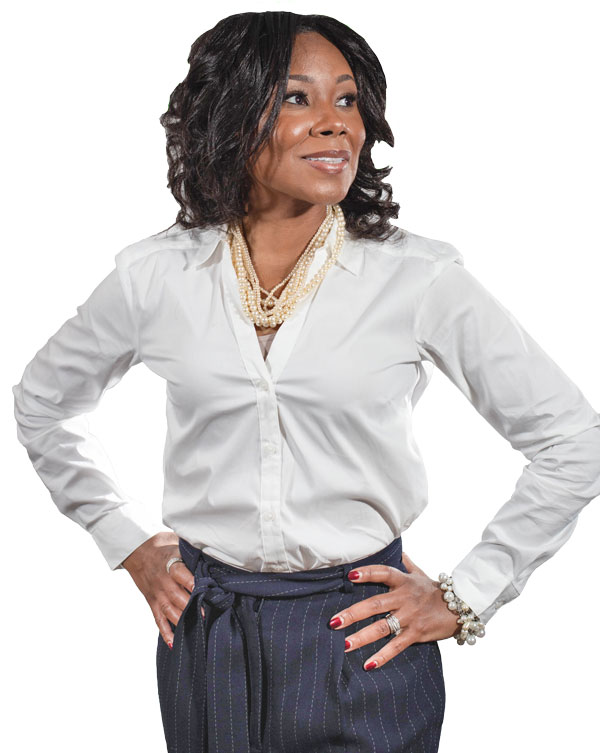 Shenise
Turner-Sloss
For Dayton City commission
Shenise is a strong, independent voice for ALL. She is an authentic leader who will represent the issues and concerns of residents by advocating, creating, and implementing responsive policy. Vote for Shenise, and together let's transform our communities block by block!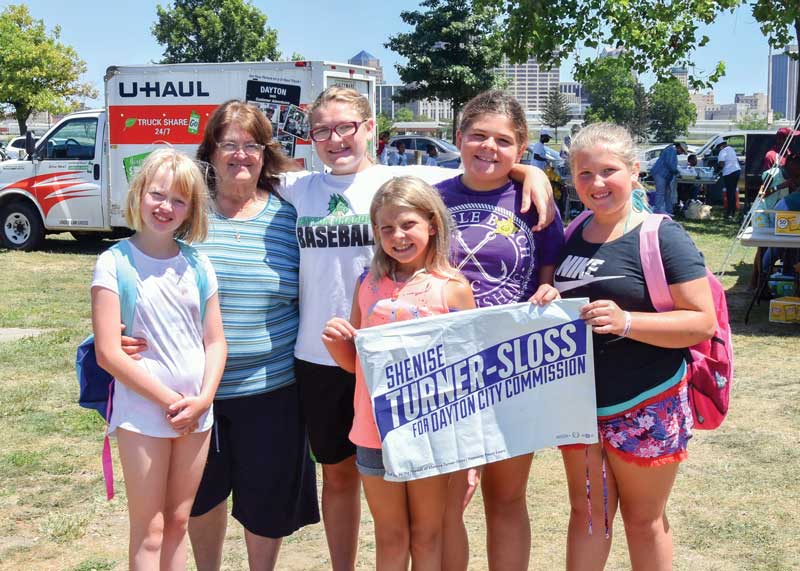 REBUILD HEALTHY NEIGHBORHOODS
Support organizations that help eliminate food insecurity
Promote initiatives that benefit physical and mental health
Propose a minor offense expungement program
Engage with youth, adults, and seniors to learn concerns and respond with effective policy
Fight proactively against crime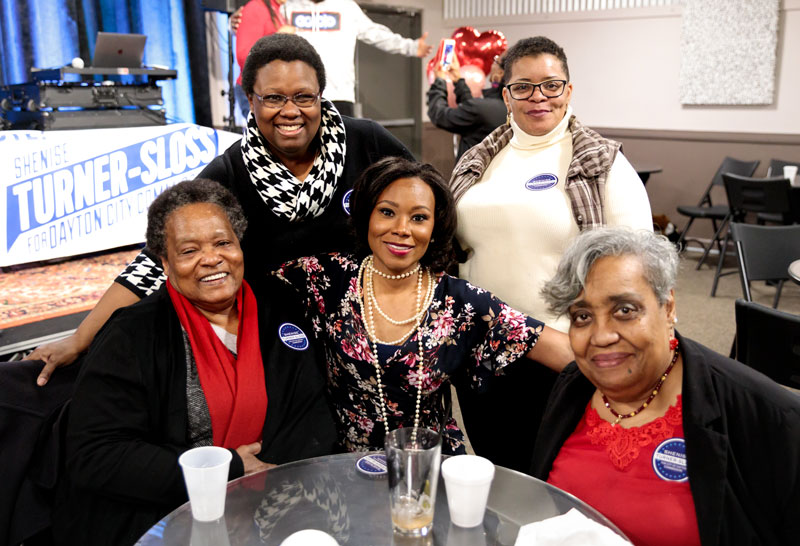 improve BUSINESS RELATIONSHIPS
Eliminate barriers to capital, resources, and other development needs
Restructure policies that positively impact one community at the expense of another
Usher clear, consistent communication between government and residents
Increase the capacity of neighborhoods and community organizations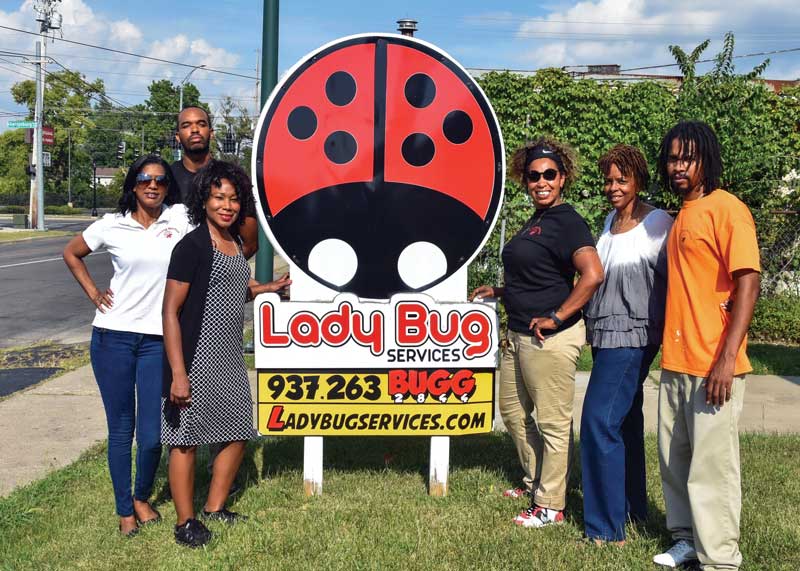 always put the RESIDENTS FIRST
Work closely with diversely talented residents
Create opportunities for students and professionals to expand their skills and capacity
Partner with organizations that develop talent
Be accessible to residents, transparent about operations, and accountable in decision making